MI-KIGO
Instant Composition Performance
da un'idea di Francesca Arcuri
Danza Margherita Celestino
Creazione Lo Spazio Altrove 2018
durata 13 minuti
Work in progress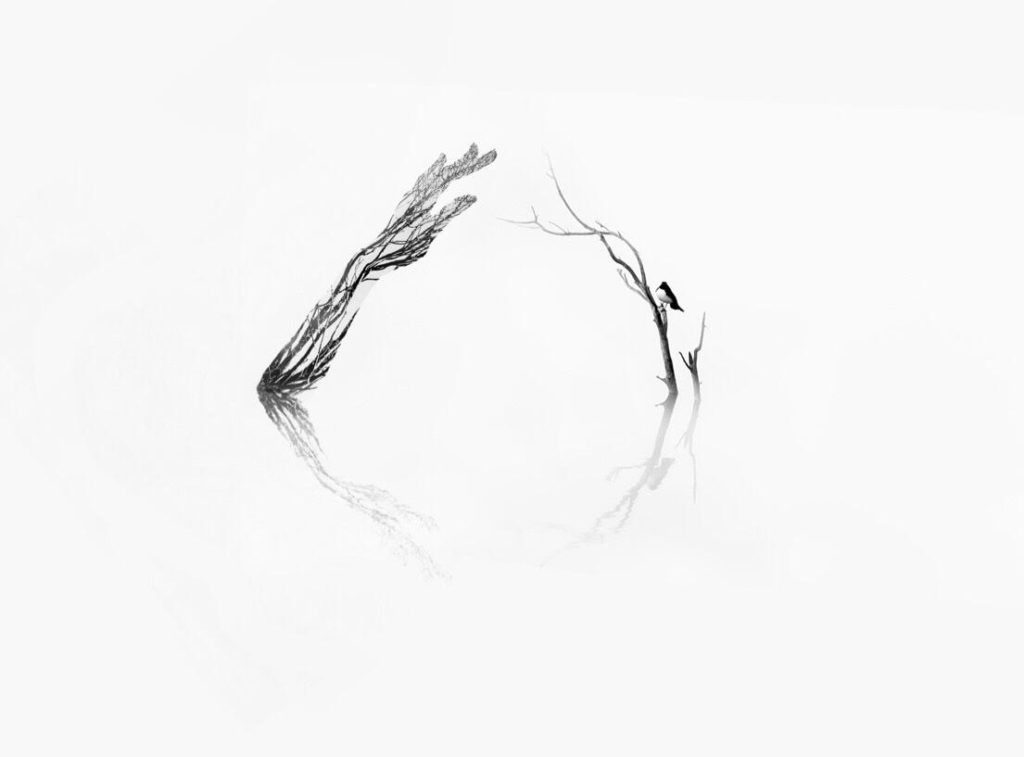 "Non c'è tempo senza spazio, c'è spazio senza tempo?"!
L'essenza è natura l'essenza è corpo.
L'azione il tramite. "
Mi-kigo è un progetto che nasce dal corpo e nel corpo un'avventura profonda con il movimento, la potenza del richiamo nello spazio e l'eleganza di scoprire a piccole dosi l'eleganza del cambiamento, per ritrovare la vera natura nascosta in quell'oblio della lontananza per avvicinarsi e rincontrare quell'essere primordiale più profondo e più sconosciuto.
Mi-kigo nel movimento crea sfumature "errori del tempo" per ascoltare e trovarsi in una dimensione di "senza tempo" cristallizzando cosi ogni gesto in una dimensione a sé.
Questo Progetto "affonda le sue radici nel conetto dello "shirin-yoku" la totale immersione dell'essere nella foresta in una dimensione naturale, una totale unione tra corpo e spazio, permettendo così all'essere di trovare una purezza e una consapevolezza e creare così una stato di profonda coscienza con il tutto.
ENGLISH VERSION
"There is no time without space, is there space without time?"! Essence is nature essence is body. Action through. " Mi-kigo is a project that is born from the body and in the body a deep adventure with movement, the power of the call in space and the elegance of discovering in small doses the elegance of change, to rediscover the true hidden nature in that 'forgetfulness of the distance to get closer and meet again that deepest and most unknown primordial being. Mi-kigo in the movement creates nuances of "time errors" to listen and find oneself in a dimension of "timeless", thus crystallizing every gesture into a dimension in itself. This Project "has its roots in the shirin-yoku cone" the total immersion of being in the forest in a natural dimension, a total union between body and space, thus allowing the being to find a purity and an awareness and create thus a state of profound consciousness with the whole.